Pumpkin Patch Party at Arkansas Sheriffs' Youth Ranch – onlyinark.com
October is the time for a memory-making, nostalgic trip to the pumpkin patch! The Arkansas Sheriff's Youth Ranch in Batesville has created a fantastic experience for families to enjoy while supporting their mission. Unique games, bounce houses, fun photo ops, and a hayride kick off the fall season in Arkansas.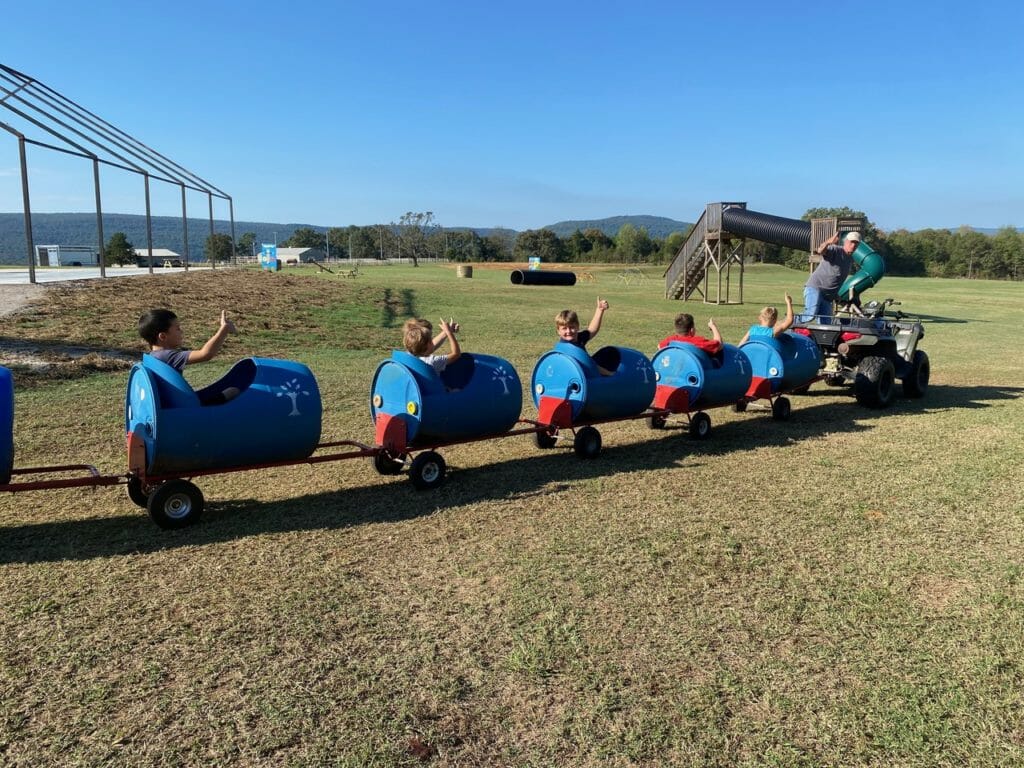 The Arkansas Sheriff's Youth Ranch has been giving children a place to call home since 1976. The children who come to the Ranch may not have nurturing family relationships. The Ranch is a family-style foster care program that offers a nurturing environment by giving the youth a healthy, emotionally supportive place to call home. Something unique about the Arkansas Sheriff's Youth Ranch is Ranchers can stay as long as they need a home, up to age 21. Even then, Ranchers may continue through post-secondary education until they feel socially and financially prepared for independence. Over 2,000 boys and girls have experienced life at the Ranch since 1976.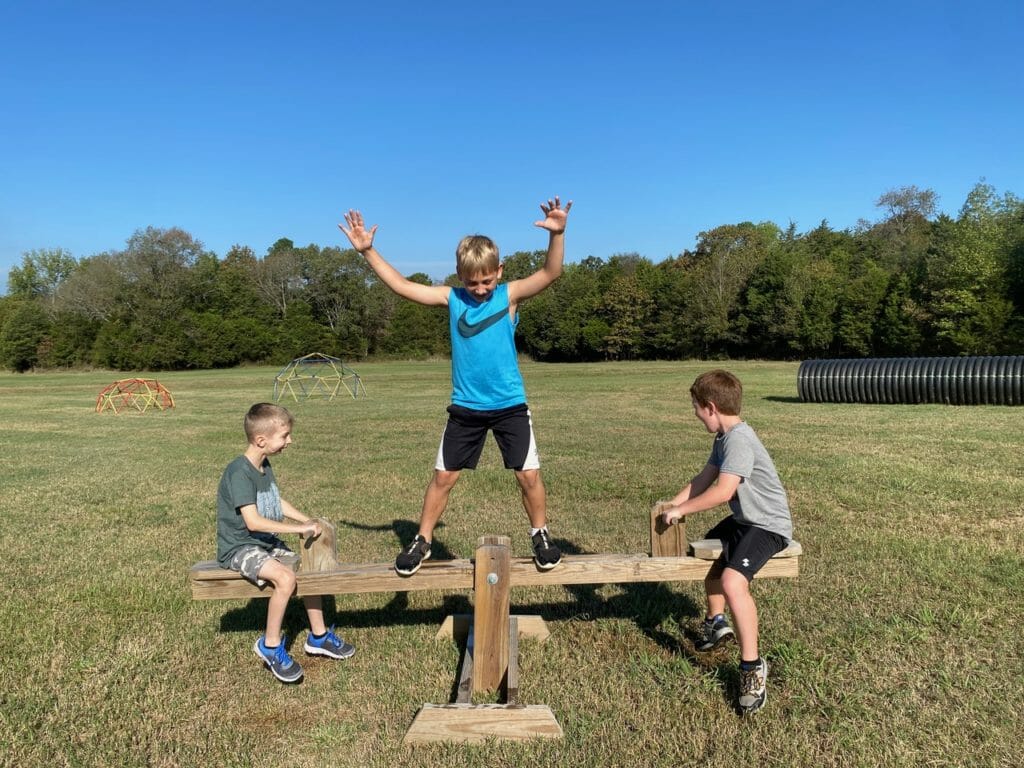 With this honorable and worthy mission, financing is not always easy. The staff at the Ranch never lets that stop them. They get creative and inventive in ensuring the Ranch provides a stable home for children. Each year, the staff and children transform the Ranch into a fun, fall wonderland for the whole family! All the proceeds go to support the Ranch and its mission.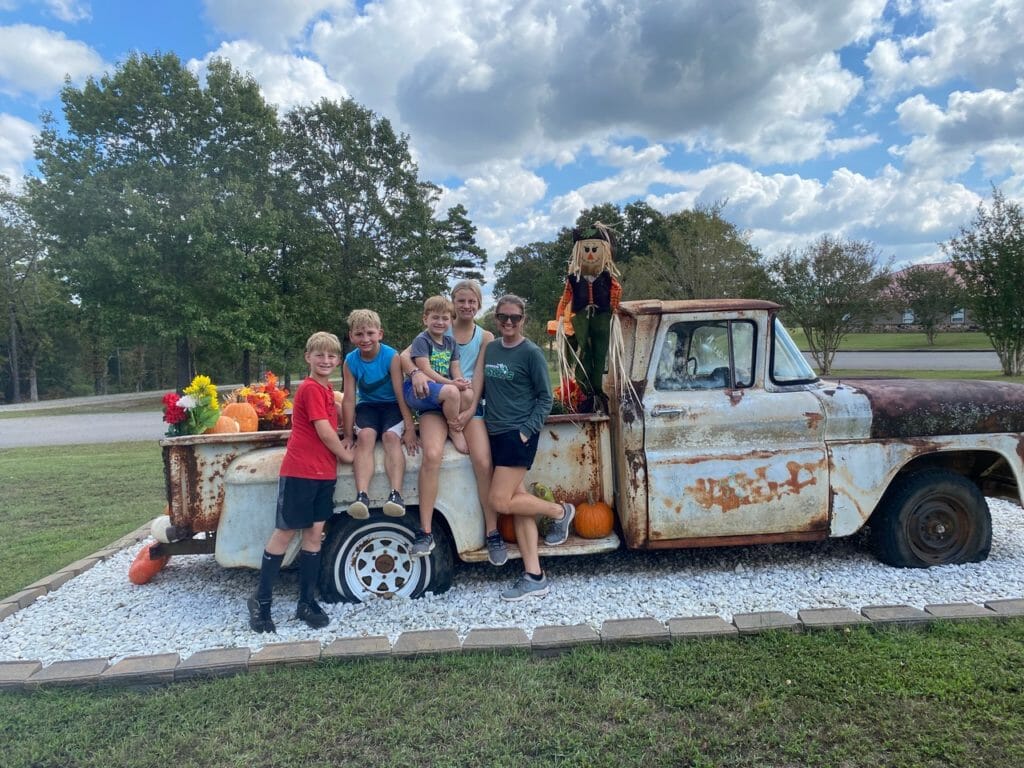 My family has visited this pumpkin patch for several years, and we always invite new friends. Each year, it gets better as the staff adds more attractions to enjoy. It is a wonderful environment to relax, enjoy the games and watch the kids live their best lives!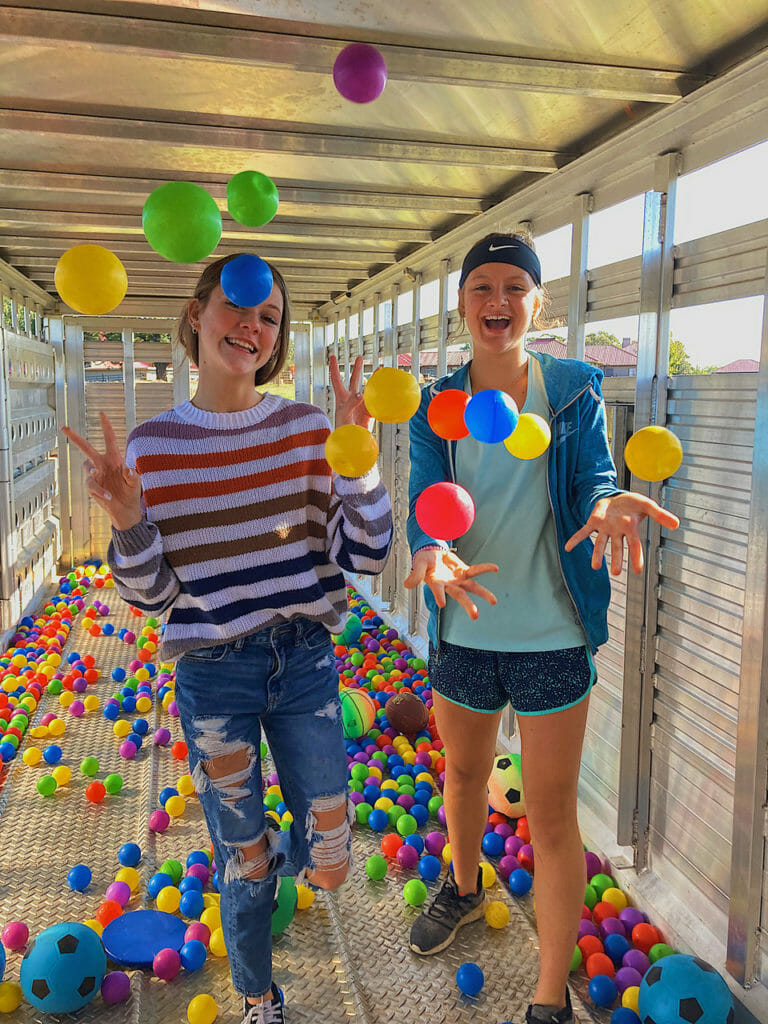 The Ranch staff is patient, kind and accommodating to all the kids running around full of excitement while decorating pumpkin cookies and getting spooky face paintings.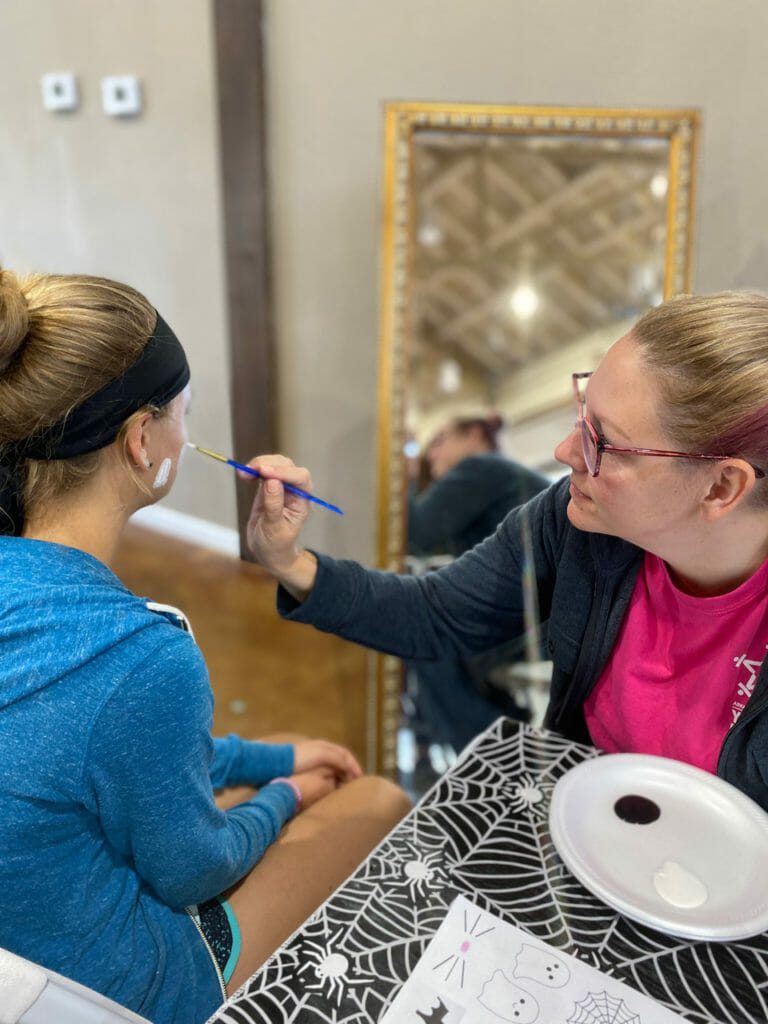 The gigantic bounce houses that greet the children at the door always create a wow factor when my young ones enter.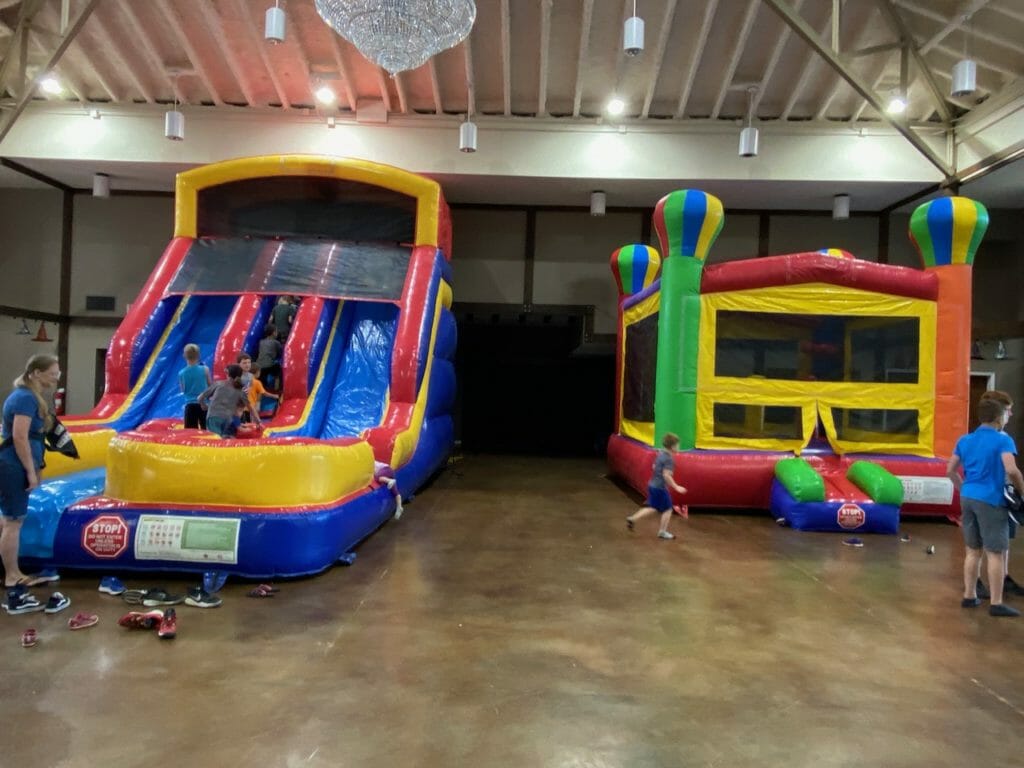 The kids are a bit crazy when you head outside because they can't decide what fun thing to do first. Should they have a duck race?  Should they play yard games? Go on the hayride? Or play with the giant slingshot? The excitement on the kids' faces as they move from one attraction to another will bring joy to anyone watching. One of the impressive things about this patch is all the different activities to accommodate all ages. It is perfect when taking a family to visit a pumpkin patch.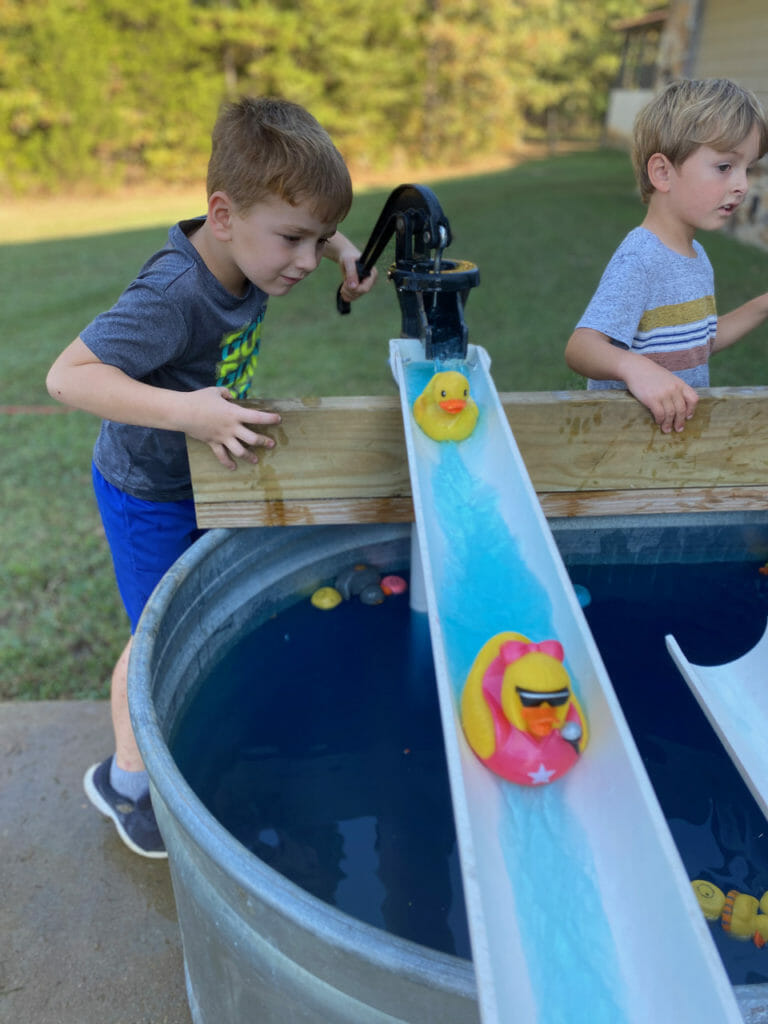 The little ones love the 3,000 lb. corn pit full of trucks, while the older bunch gravitates toward the rolling culverts to play in.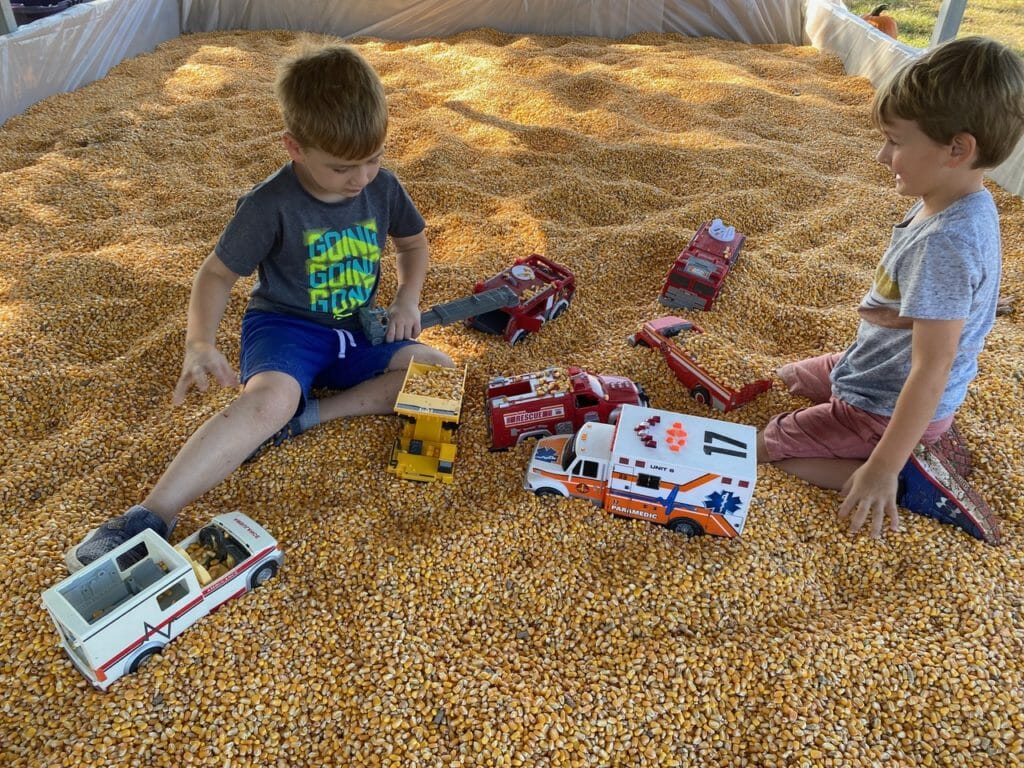 Each year, we stay several hours, and my kids are never ready to leave. We are grateful to the Ranch staff for making the environment relaxing and fun. Their willingness to take the kids on a million barrel train rides in a row while always smiling makes the Ranch pumpkin patch a wonderful trip we look forward to each year.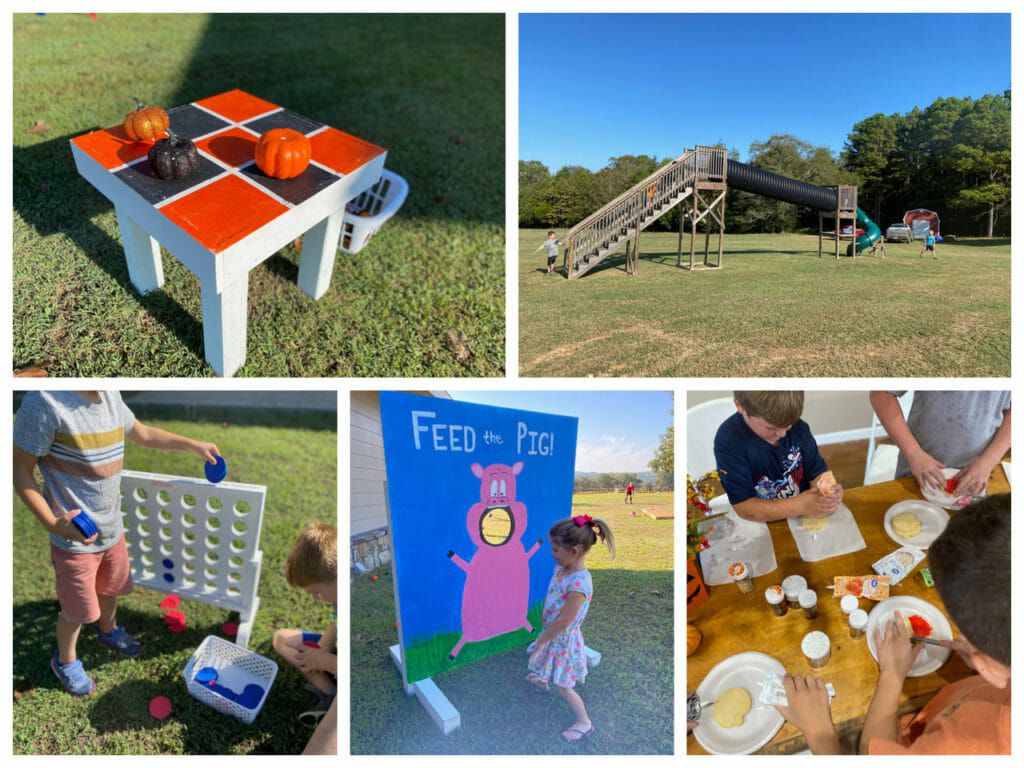 5 Things you Should Know about the Arkansas Sheriff's Youth Ranch Pumpkin Patch
You will have a hard time getting a good picture of your kids by the wonderful photo ops because they will be too busy playing with everything the Ranch has to offer! But there will be plenty of places to choose from to take that perfect pumpkin patch photo!
Your child will decorate one pumpkin cookie with enough icing on it to cover a birthday cake. They will then offer it to you to eat!
If you can't find your child playing with the giant slingshot, that means they ran back inside to play on the bounce house. Kids love bounce houses.
Plan to challenge a friend to a corn hole game while your kids enjoy playing tic-tac-toe with the pumpkins.
Your child will not pick the pumpkin that you think is the prettiest. But, let them choose the one they want. It is precious watching them take the time to pick out the perfect pumpkin to take home.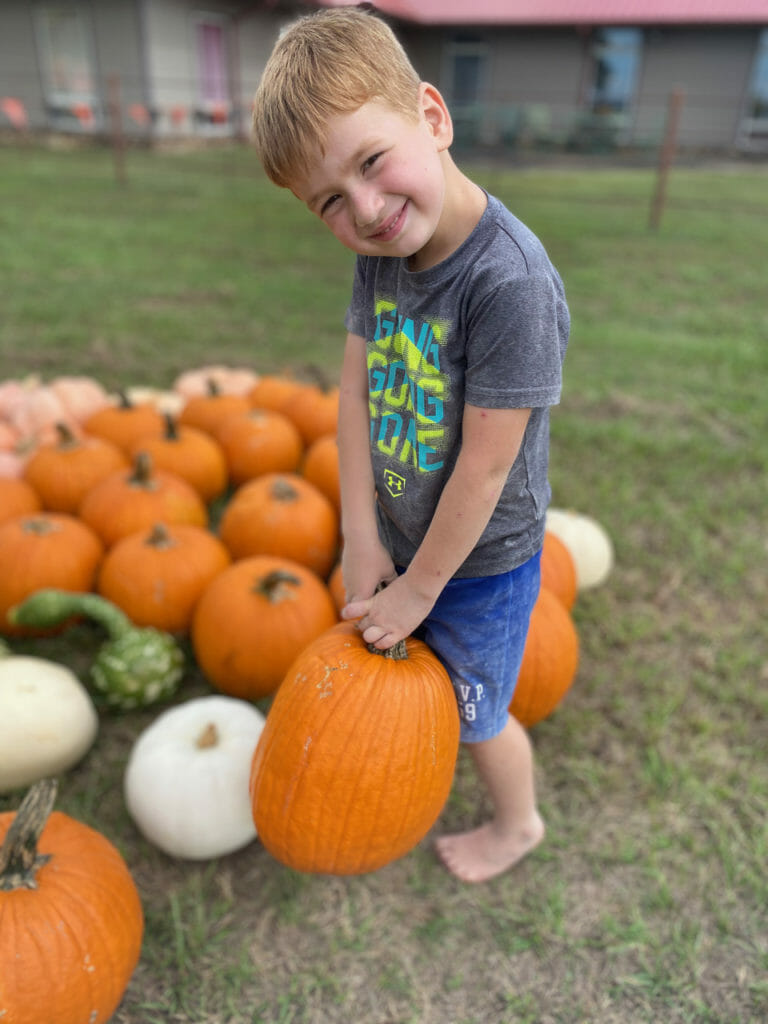 I hope you get the chance to visit the Ranch this season. There are picnic tables, swings, and benches set up  around the outdoor area so that parents can sit and enjoy watching their kids explore the pumpkin patch!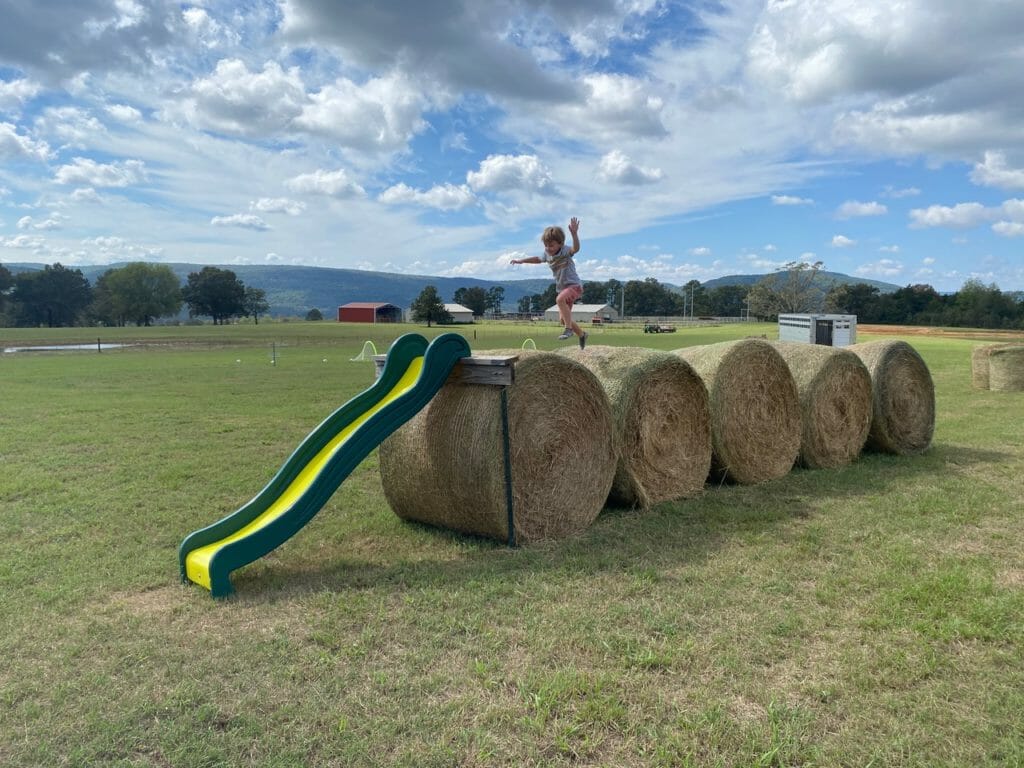 Happy October!
For more information about the Pumpkin Patch- CLICK HERE.
The Youth Ranch Pumpkin Patch is open to the public each weekend in October. Group Reservations are also an option for weekdays.
Cost: $10 per person. Includes all activities and a pumpkin from a wide variety of sizes and colors.
Hours: Saturday 10 a.m. – 5 p.m. and Sunday 1 p.m. – 4 p.m.

100 Saint Vincent Place

Batesville, AR
For another unique fall experience in Northeast Arkansas, check out Parker Homestead.